---
Current issue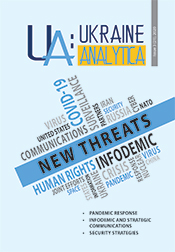 Issue 3 (21), 2020
New Threats
PANDEMIC RESPONSE
INFODEMIC AND STRATEGIC COMMUNICATIONS
SECURITY STRATEGIES
In pdf format
---
UA: Ukraine Analytica is the first Ukrainian academic and analytical journal in English language on International Relations, Politics and Economics. The journal is aimed for experts, diplomats, academics, students interested in the international relations and foreign policy. And our journal is published by the NGO "Promotion of Intercultural Cooperation" (Ukraine), Centre of International Studies (Ukraine), with the financial support of the Representation of the Friedrich Ebert Foundation in Ukraine and Black Sea Trust of the German Marshall Fund of the US.
---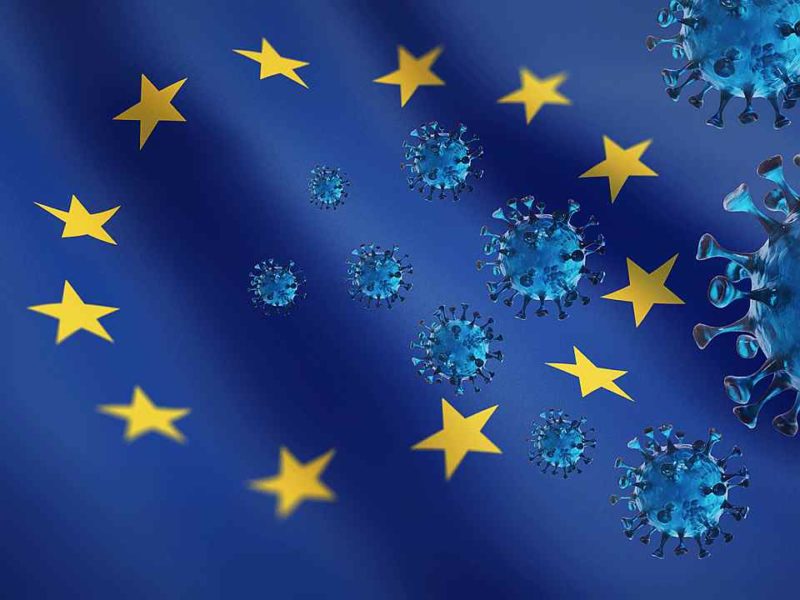 0

The narrative around the COVID-19 pandemic is significantly focused on its future implications. This article, however, explores the pandemic retrospectively. It does so by giving an account of the way the COVID-19 crisis was shaped from the very beginning to understand the drivers behind some of the nowadays' national, regional, and international issues and what...
0

The article covers international and security dimensions of the Iranian space programme, which is rather successful despite economic sanctions. The article considers how the launches of the Iranian-made satellites from Iranian territory in 2009–2020 could accelerate Iran's programme of the intercontinental ballistic missiles (ICBM) construction and how the potential threat of Iranian ICBMs could affect...