---
Current issue
Issue 2 (24), 2021
 INDEPENDENCE
SOVEREIGNTY MATTERS
HEGEMONY VS FREEDOM
POST-COLONIALISM
Download Full Issue
:
In pdf format
---
UA: Ukraine Analytica is the first Ukrainian academic and analytical journal in English language on International Relations, Politics and Economics. The journal is aimed for experts, diplomats, academics, students interested in the international relations and foreign policy. And our journal is published by the NGO "Promotion of Intercultural Cooperation" (Ukraine), Centre of International Studies (Ukraine), with the financial support of the Representation of the Friedrich Ebert Foundation in Ukraine and International Renaissance Foundation (Ukraine), Black Sea Trust of the German Marshall Fund of the US.
---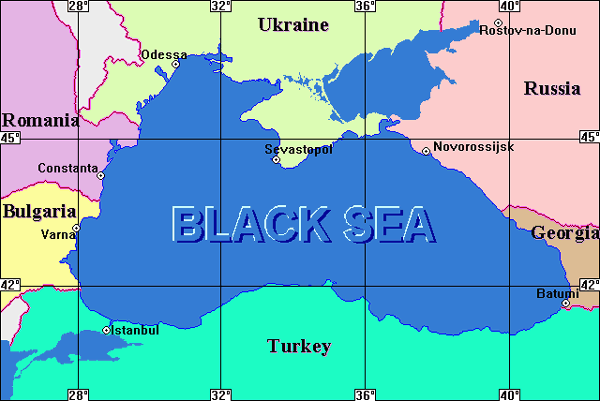 0

Increasingly, Russia's hegemonic decline is worsening the regional security climate, making Russia's cooperation with other actors difficult. By connecting politically disadvantageous interdependencies and operating effectively in grey areas, Russia undermines the institutional legitimacy of aggressed states and discredits a series of processes with echoes in the nation's consciousness, shattering the societal resilience that is the...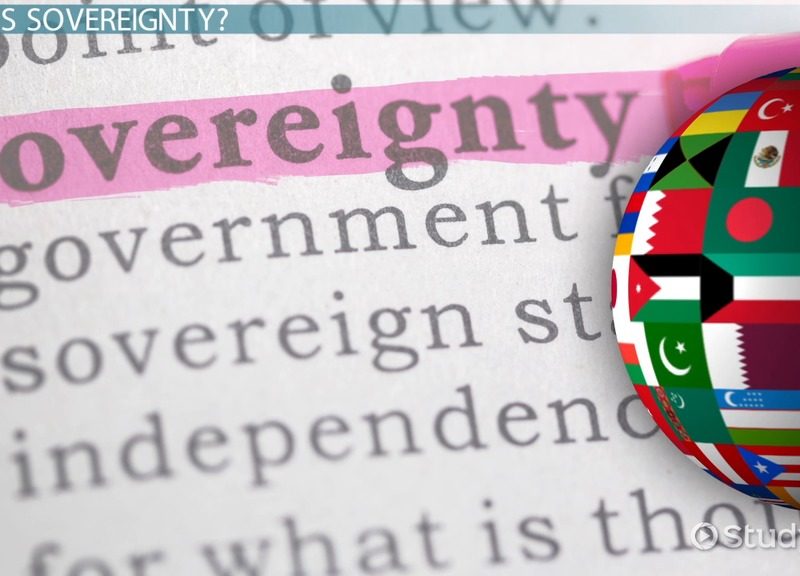 0

Every state has its own strengths and weaknesses. In theory, each state considers these when designing its national and foreign policy, free from external influence and thus manifesting its independence or sovereignty. Nevertheless, each state is also a member of the international community, so in terms of policy-making it has to consider current world development...