---
Our current issue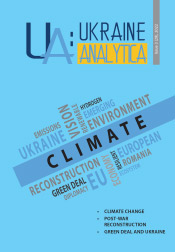 Issue 3 (29), 2022
CLIMATE
CLIMATE CHANGE
POST-WAR RECONSTRUCTION
GREEN DEAL AND UKRAINE
Download Full Issue:
In pdf format
---
UA: Ukraine Analytica is the first Ukrainian academic and analytical journal in English language on International Relations, Politics and Economics. The journal is aimed for experts, diplomats, academics, students interested in the international relations and foreign policy. And our journal is published by the NGO "Promotion of Intercultural Cooperation" (Ukraine), Centre of International Studies (Ukraine), with the financial support of the Representation of the Friedrich Ebert Foundation in Ukraine and International Renaissance Foundation (Ukraine), Black Sea Trust of the German Marshall Fund of the US.
---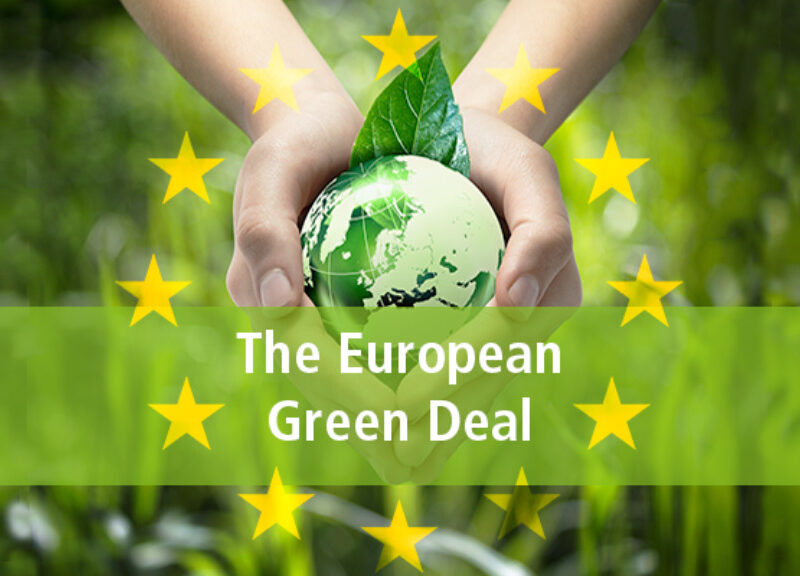 0

The article analyses the European Green Deal as a roadmap of actions designed to transform the European Union into a more competitive and efficient economy, and discusses what implications it can have for Ukraine. Russia's full-scale invasion of Ukraine accelerated efforts to rid the country of imported fossil fuels and streamlined different European initiatives and...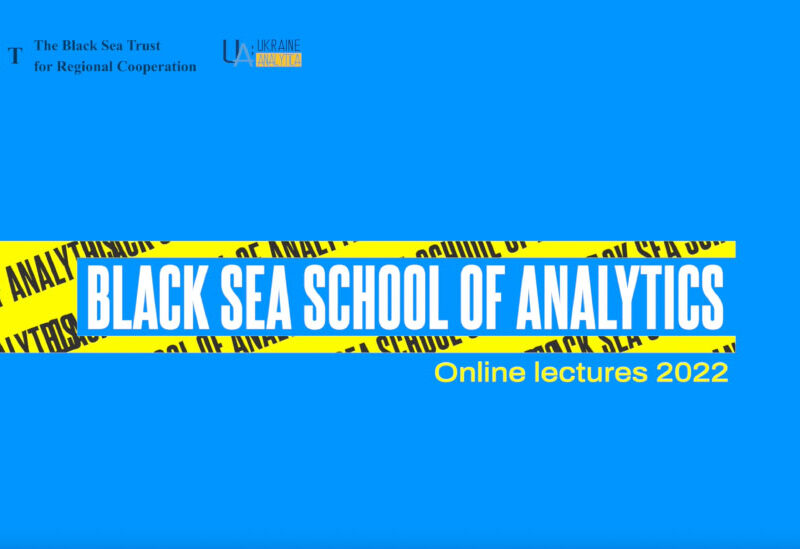 0

Series of online lectures within the Black Sea School of Analytics (2022), a project of UA: Ukraine Analytica, supported by the Black Sea Trust of the German Marshall Fund. Lecture 1 What is the difference between academic and analytical writing? by Dr Shelest, UA: Ukraine Analytica Lecture 2 10 tips to write good academic article...