---
Our current issue
Issue 2 (28), 2022
ASIA
ASIAN GEOPOLITICS
RUSSIAN INVASION
UKRAINIAN FACTOR
Download Full Issue:
In pdf format
---
UA: Ukraine Analytica is the first Ukrainian academic and analytical journal in English language on International Relations, Politics and Economics. The journal is aimed for experts, diplomats, academics, students interested in the international relations and foreign policy. And our journal is published by the NGO "Promotion of Intercultural Cooperation" (Ukraine), Centre of International Studies (Ukraine), with the financial support of the Representation of the Friedrich Ebert Foundation in Ukraine and International Renaissance Foundation (Ukraine), Black Sea Trust of the German Marshall Fund of the US.
---
0

Russia's war against Ukraine is one of the most significant political events of the decade. The reason for this is the impact of this confrontation, which is not confined to Europe, but affects Asia as well. The war will echo in other regions of the world, including the Indo-Pacific, particularly the part in Asia. The...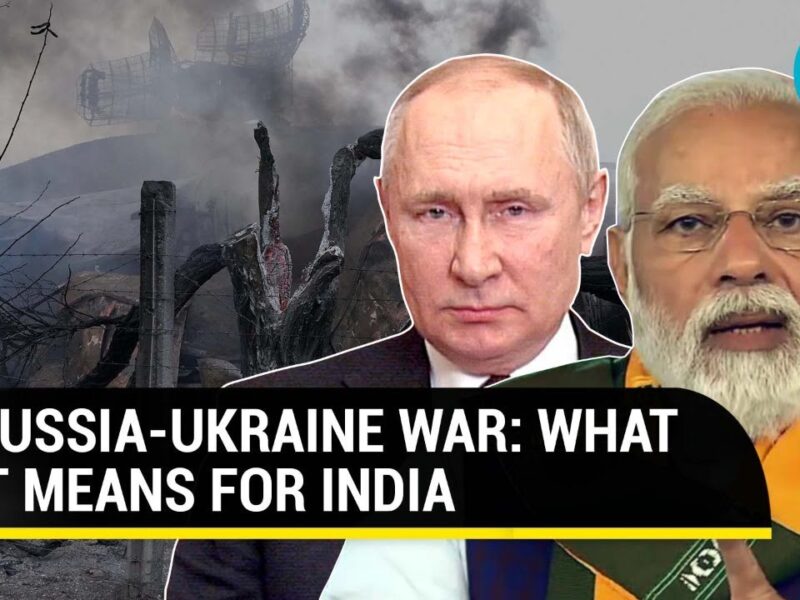 0

After Russia launched its full-scale invasion of Ukraine in February 2022, there was an expectation that India would join the coalition of countries that stood up against it. Yet New Delhi has continued to walk a diplomatic tightrope, condemning the war atrocities, but abstaining during the voting for UN resolutions that condemned Russia for the...