---
Current issue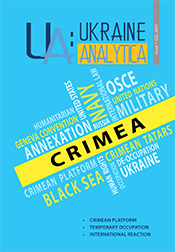 Issue 1 (23), 2021
Crimea
CRIMEAN PLATFORM
TEMPORARY OCCUPATION
INTERNATIONAL REACTION
Download Full Issue
In pdf format
---
UA: Ukraine Analytica is the first Ukrainian academic and analytical journal in English language on International Relations, Politics and Economics. The journal is aimed for experts, diplomats, academics, students interested in the international relations and foreign policy. And our journal is published by the NGO "Promotion of Intercultural Cooperation" (Ukraine), Centre of International Studies (Ukraine), with the financial support of the Representation of the Friedrich Ebert Foundation in Ukraine and International Renaissance Foundation (Ukraine), Black Sea Trust of the German Marshall Fund of the US.
---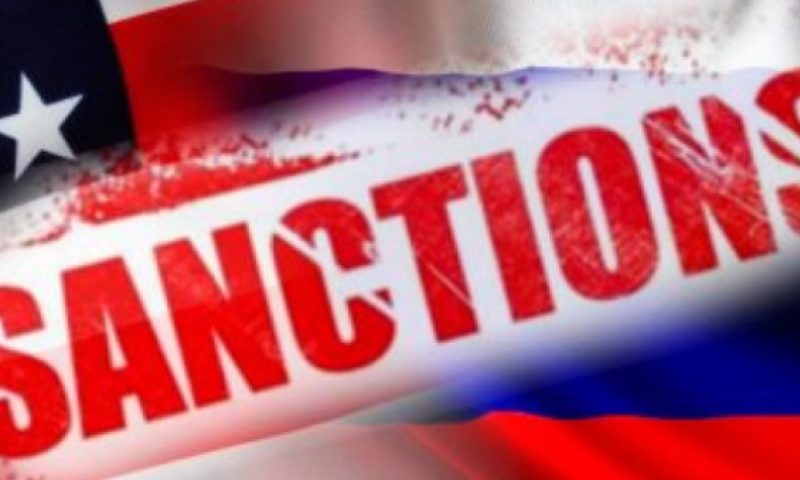 0

The Crimean package of Western sanctions is supposed to stay in force until Russian troops leave the occupied peninsula. It has had a significant economic impact on Crimea's economy but has failed to check the continuing militarisation of Crimea as well as human rights and international humanitarian law violations. The package is rather strong; yet,...
0

This article analyses two important issues: the human rights situation in the temporarily occupied Autonomous Republic of Crimea and the city of Sevastopol, Ukraine, and the actions of the Ukrainian government implemented to secure ties with citizens of Ukraine residing in Crimea. In the first part of the article, human rights violations committed by the...