---
Current issue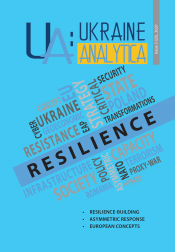 Issue 3 (25), 2021
RESILIENCE
RESILIENCE-BUILDING
ASYMMETRIC RESPONSE
EUROPEAN CONCEPTS
Download Full Issue:
In pdf format
---
UA: Ukraine Analytica is the first Ukrainian academic and analytical journal in English language on International Relations, Politics and Economics. The journal is aimed for experts, diplomats, academics, students interested in the international relations and foreign policy. And our journal is published by the NGO "Promotion of Intercultural Cooperation" (Ukraine), Centre of International Studies (Ukraine), with the financial support of the Representation of the Friedrich Ebert Foundation in Ukraine and International Renaissance Foundation (Ukraine), Black Sea Trust of the German Marshall Fund of the US.
---
0

This article aims to examine how the European Union (EU) exercises the concept of resilience to achieve its strategic foreign policy goals. Specifically, the case of the Eastern Partnership (EaP) is covered. The article proceeds as follows. First, the origins and definition of resilience are explored to provide the background for further reasoning. Second, the...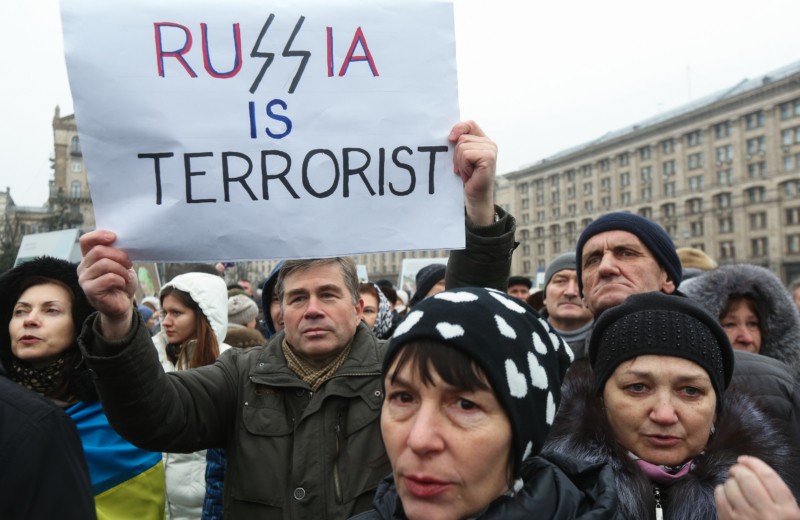 0

Does identity politics together with the associated system of symbols in the form of political myths allow true resilience, threat assessment and adequate response to the events occurring in international affairs? This narrative analysis would aim at investigating how discourses and narratives loaded with emotional messages set paradigms and frameworks, which can hinder the perception...