---
Our special issue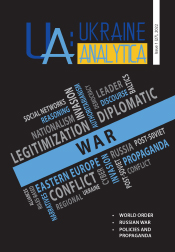 Issue 1 (27), 2022
WAR
WORLD ORDER
RUSSIAN WAR
POLICIES AND PROPAGANDA
Download Full Issue:
In pdf format
---
UA: Ukraine Analytica is the first Ukrainian academic and analytical journal in English language on International Relations, Politics and Economics. The journal is aimed for experts, diplomats, academics, students interested in the international relations and foreign policy. And our journal is published by the NGO "Promotion of Intercultural Cooperation" (Ukraine), Centre of International Studies (Ukraine), with the financial support of the Representation of the Friedrich Ebert Foundation in Ukraine and International Renaissance Foundation (Ukraine), Black Sea Trust of the German Marshall Fund of the US.
---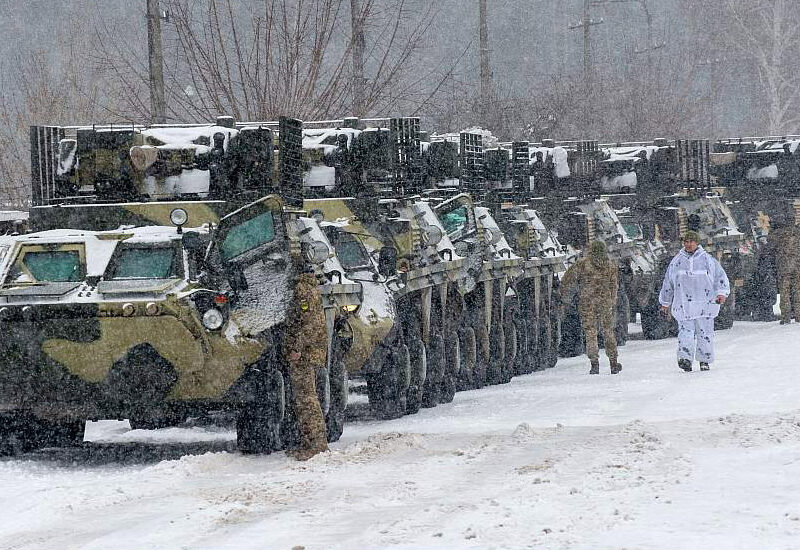 0

Both the political elites and society at large in Russia are obsessed with Ukraine because of, firstly, Russia's perennial quest for a strong state; secondly, the struggle of the Kremlin with the colour revolutions; thirdly, the perception of Ukraine as a mirror image of Russia; fourthly, "East Slavic" ideology; finally, Putin's belief that Ukraine is...
0

The Russian war against Ukraine and full-scale invasion that started on 24th February 2022 is both a challenge and an opportunity for the CEE and the Baltic States. It has triggered global attention in the region, enhanced the regional actors' solidarity with Ukraine and may eventually boost the regional initiatives, e.g. Three Seas Initiative or...