---
Current issue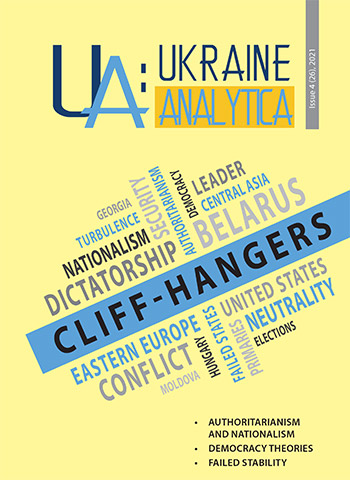 Issue 4 (26), 2021
CLIFF-HANGERS
AUTHORITARIANISM AND NATIONALISM
DEMOCRACY THEORIES
FAILED STABILITY
Download Full Issue:
In pdf format
---
UA: Ukraine Analytica is the first Ukrainian academic and analytical journal in English language on International Relations, Politics and Economics. The journal is aimed for experts, diplomats, academics, students interested in the international relations and foreign policy. And our journal is published by the NGO "Promotion of Intercultural Cooperation" (Ukraine), Centre of International Studies (Ukraine), with the financial support of the Representation of the Friedrich Ebert Foundation in Ukraine and International Renaissance Foundation (Ukraine), Black Sea Trust of the German Marshall Fund of the US.
---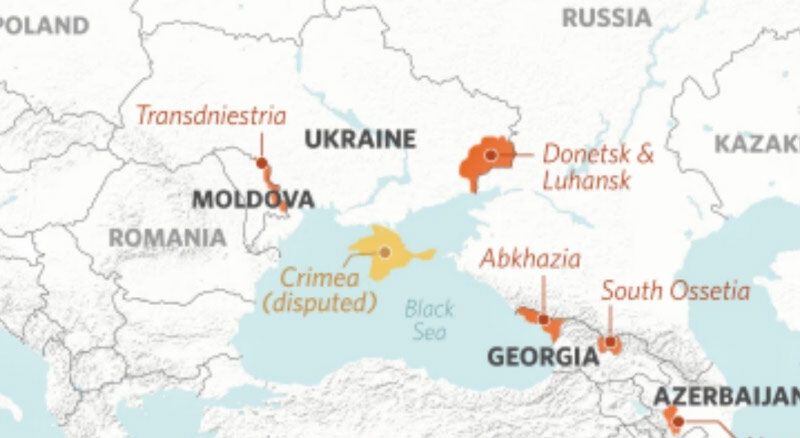 0

Thirty years after the post-Soviet republics' independence was proclaimed and internationally recognized, the nations of the Eastern European region continue to struggle to protect their sovereignty, against the backdrop of permanent political and economic instability, military conflicts, and security challenges. In this paper it is argued that pro-Western orientation and desire to participate in Western...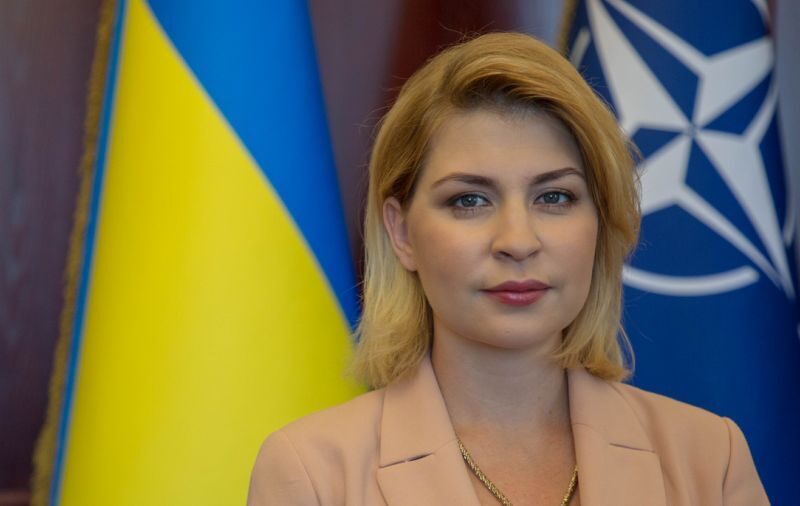 0

Interview with Vice-Prime Minister for European and Euro-Atlantic Integration of Ukraine Olga Stefanishyna What does it mean to be a resilient state? First of all, it means for the state to be prepared to withstand, to counter, and to recover after various threats. To know their own vulnerabilities and to address them properly. To build...