UA: Ukraine Analytica
Issue 1 (23), 2021
 Ukraine Analytica is the first Ukrainian academic/analytical journal in English language on International Relations Politics and Economics. The journal is aimed for experts, diplomats, academics, students interested in the international relations and Ukraine in particular.
The main topic of the issue is – Crimea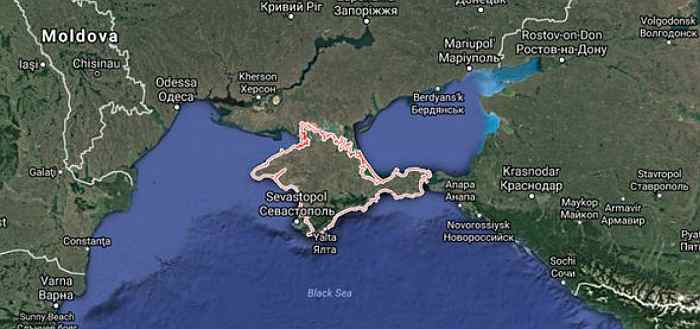 The articles within the following topics are expected for consideration, but not limited to this:
Crimean-Tatars: identity, autonomy, human rights, life under occupation
Problems of human rights and environmental challenges due to the Russian occupation.
Militarization of Crimea and security challenges.
Crimean Platform: content and perspectives.
Legal warfare and sanctions as instruments of deoccupation.
International views on the future of Crimea.
The abstract of about 200 words setting:
 Title,
 Authors name and affiliation;
The main research questions author is going to cover in the article
– should be sent not later than 31 December 2020 . The selected authors will be notified.
The full article should be sent by 20 February 2021 to Ukraine_analytica@ukr.net
Full guide for Journal Contributors is here