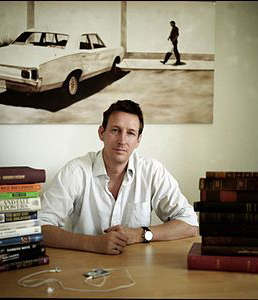 Dr. Asle Toje is the Research Director at the Norwegian Nobel Institute in Oslo, and a lecturer at the Institute for Political Science at the University of Oslo. He received his D.Phil. in International Relations at the University of Cambridge (UK). In 2008, Toje was a visiting scholar at the European Union Institute for Security Studies in Paris.
His research interests are found at the intersection of security studies and European studies. Since graduating from Cambridge University in 2006, Toje has published widely on European security and foreign policy. Among his last works are America, the EU and Strategic Culture: renegotiating the transatlantic bargain (London, Routledge); The European Union as a Small Power: After the Post-Cold War (London, Macmillan, 2010) and Neoclassical realism in Europe (Manchester University Press, 2012). He has also authored two monographies in Norwegian on the economic and political crisis in Europe: R?dt, Hvitt & Bl?tt and Jernburet (Dreyer 2012, 2014).
Dr. Toje is also a foreign policy analyst and adviser to government agencies and non-government organizations. He frequently contributes Op-Ed pieces to the media, on contemporary foreign and security policy.